Please check our shopping guide as below to place your order conveniently!
STEP 1:
Please surfing our favorite products in our product catalog. You can use the filter function in the left corner to choose according to your shopping needs.
STEP 2:
You can click on "the eye" icon to quickly view the product information, or click directly on the product to go to the details page of that product.
STEP 3:
Select the number you want to buy and click on the add to cart icon to add your favorite product to your shopping cart and continue shopping. Or you can choose to buy immediately to order products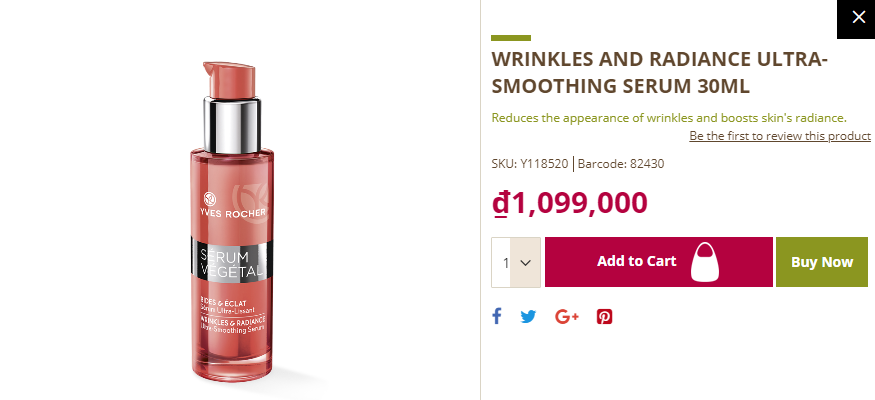 STEP 4:
Click on the cart icon to view the products currently in your shopping cart, click the checkout button to complete the purchase.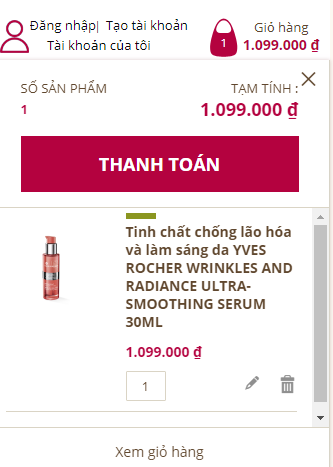 STEP 5:
Complete the account information such as email, recipient name, phone number, and receiving address. If you have account of the site you please login to earn points for offline. You can also create an account after completing the order.
STEP 6:
Choose the mode of transportation desired to meet the cost of transporting each other. For orders placed in Ho Chi Minh City will be directly transport company warehouse, and orders will be transported by Viettel post.
Cick on "Next" button to enter payment page.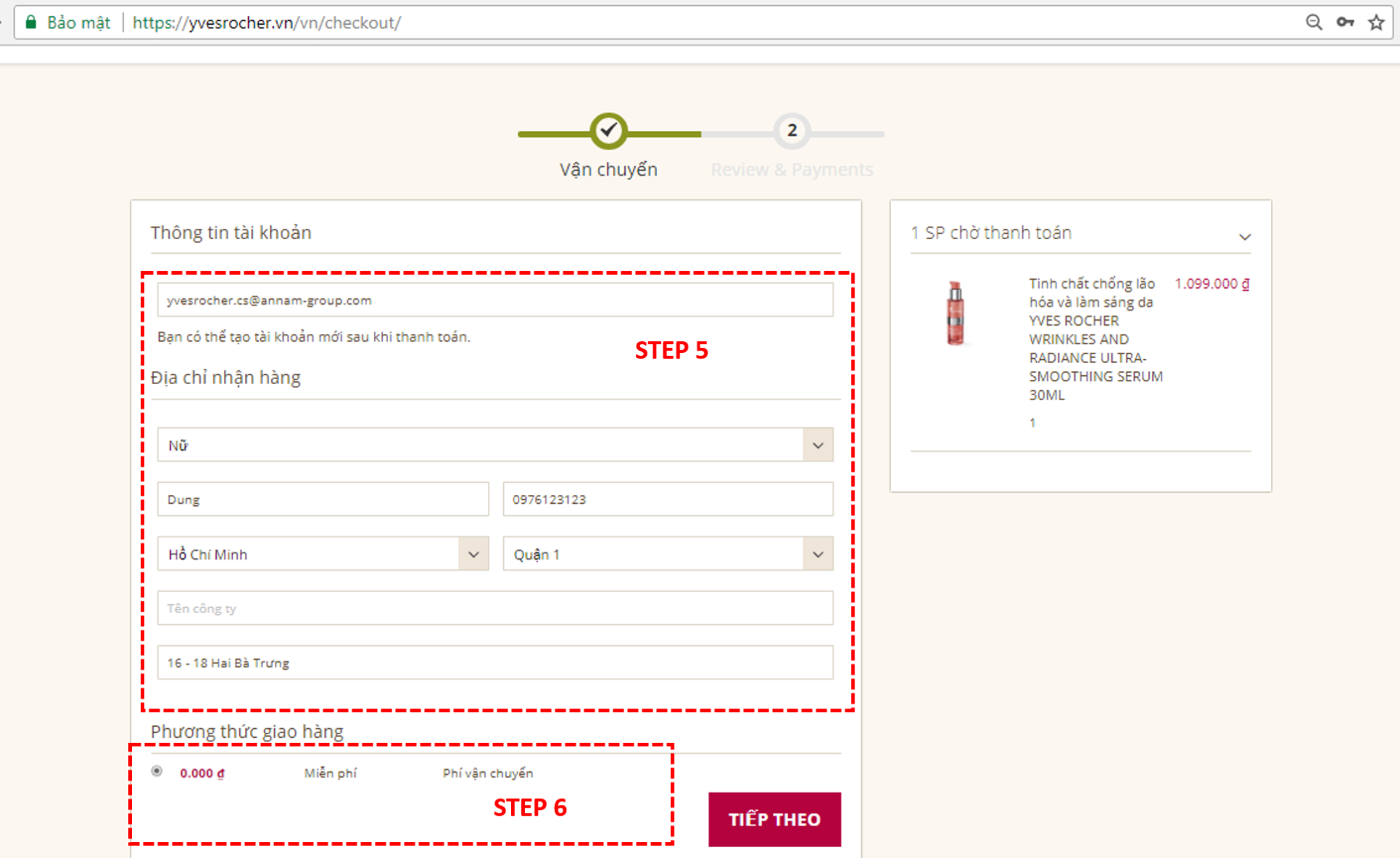 STEP 7:
Select the payment you desire. For payment by bank card or credit card / international card, please complete the information through the payment gateway.
STEP 8:
Check the line item, enter the promotion code, if available, and click payment.